Mumbiker Nikhil is a very famous motovlogger and a lifestyle vlogger on youtube with a subscriber count of more than 3.4 million and he has uploaded more than 1200 vidoes. Mumbiker Nikhil is ideal for many moto vlogger as he inspires many people for moto vlogging.
What is the real name of Mumbiker nikhil?
Mumbiker nikhil's real name is Nikhil Anil Brijal Kumar Sharma. Because Mumbiker Nikhil is born in Mumbai, Maharashtra, therefore, he named his youtube channel "Mumbiker Nikhil".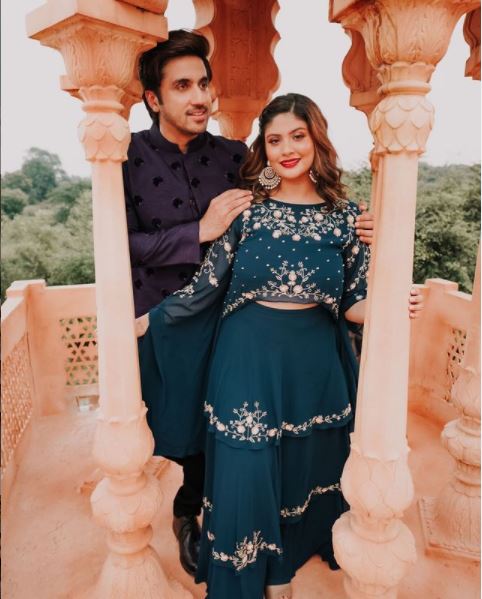 Mumbiker Nikhil's earlier life and education?
Mumbniker Nikhil said in some of his videos that he was not good at studying and he did hotel management from Rizvi college. As we mention that Mumbiker Nikhil was was not good at studies but somehow he passed his school and got into hotel management but he has also faced so many problems in college life also. 
After that, he gave an interview in Jet airways and Qatar Airways. At the time when he gave interview everybody thinks that he will join his father's business. But somehow he cracked the interview in Qatar Airways and Jet airways but he decided to join Qatar airways. 
Watch Mumbiker Nikhil's draw my life video to know more about him
Mumbiker Nikhil's wife or girlfriend
Mumbiker Nikhil's Profession?
Earlier he was working in Qatar Airways but now he is a full-time YouTuber. He also mentioned in some of his vlogs that he has many properties from that he collects rent and it is his family business. 
How much Mumbiker Nikhil earn from Youtube?
According to socialblade.com a website that shows approximate earnings of famous social media influencers, Mumbiker Nikhil earns Rs 5 lakh to 82 lakh monthly and Rs 61 lakh to 9 Cr yearly. Also, he said in an interview that he earns more than Rs 25 lakh monthly from youtube. 
I would like to end here with Mumbiker nikhil's famous dialogue, "Shukhran Alvida Masalama Take care & do whatever you want our lovely friends"
Which camera Mumbiker Nikhil use for daily vlogging and moto vlogging
Currently, Mumbiker Nikhil is using Sony A7 R3 and R4 camera for daily vlogs, and for moto vlogs, he using Gopro Hero 9 black which he recently bought from bora Bazar. He also has Insta 360 camera which he uses for a dual purpose like daily vlogs and moto vlogs
How much money does Mumbiker Nikhil make?
As per socialblade.com Mumbiker Nikhil earns approximately Rs 5 lakh to 80 lakh per month. And in one of his interviews he said he earns more than Rs 25 lakh per month.
Is Mumbiker Nikhil married?
Yes Mumbiker Nikhil got married to Shanice Shrestha on 30th January 2021 with hindu tradition and on 31st January 2021 with Christian tradition.
What does Mumbiker Nikhil do for a living?
Before youtube he was working in Qatar airways and now he is a full-time YouTuber and social media influencer.
Who is mumbiker nikhil's wife?
Mumbiker Nikhil's wife is Shanice Shrestha and both of them got married on 29 January.
Where does Mumbiker Nikhil live in Mumbai?
Mumbiker Nikhil lives in powai near heeranandani.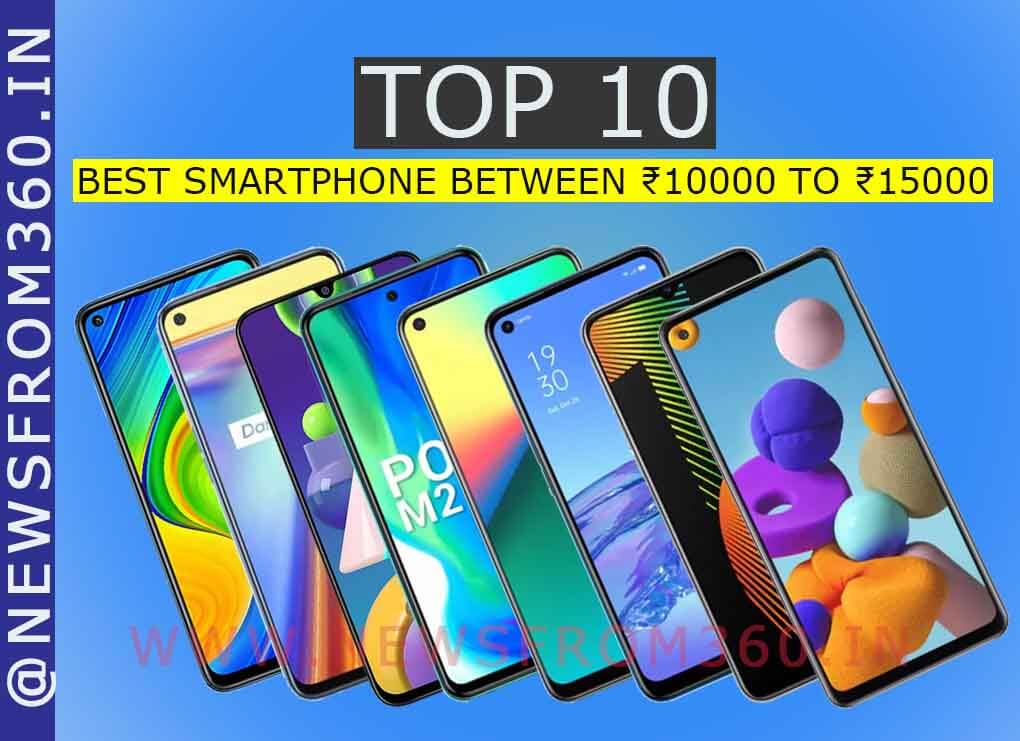 Best smartphone between 10000 to 15000: The Smartphone industry is...
Read More