Love is in the air for 'Married at First Sight' alum Ella Ding, as reports suggest that she's taken the plunge and said "yes" to her beau, Guy Palermo, in a heartwarming proposal by the picturesque Elwood Bathers in Victoria. This surprise engagement comes just six months after the couple made their romance Instagram official.
Love Blooms: The Secret Engagement
Ella Ding and her mystery man have chosen to keep the exciting news under wraps, opting not to confirm the engagement via social media. Instead, the Daily Mail captured a series of photos that tell a tale of love, capturing Ella proposing to Guy with the shimmering waters of Elwood Bathers as their backdrop. A proposal that is bound to become a cherished memory for this love-struck couple.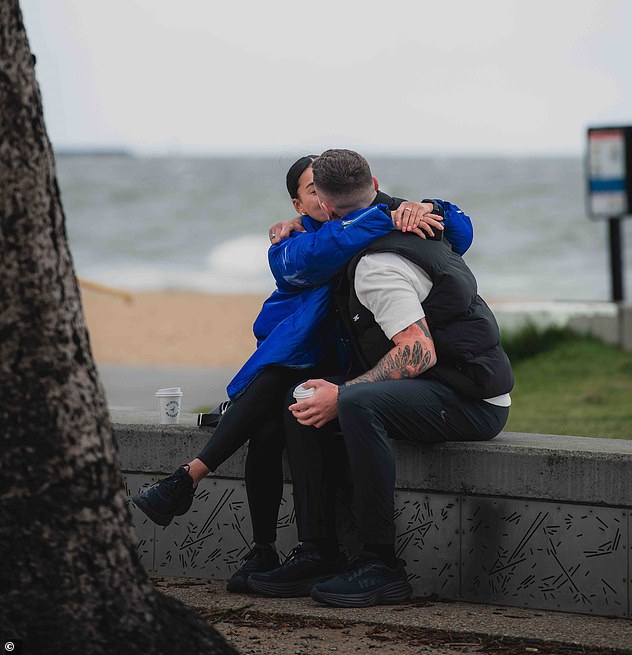 The couple had previously introduced their romance to the world in April 2023, marking the beginning of a beautiful journey together. While they've maintained a certain level of privacy about their relationship, Ella has taken to Instagram to share heartfelt tributes to her partner, expressing gratitude for the path that led her to him.
A Journey to Love
Ella, who gained fame on 'Married at First Sight,' had been hinting at a new relationship for some time before making it Instagram official. She once shared her personal journey, emphasizing the importance of hope even after years of disappointment. Ella's past experiences have led her to a profound understanding of unconditional love and the joy of having a best friend in a partner.
The road to true love often winds through various experiences, as Ella's story illustrates. Her heartfelt message on Instagram reflects a deep appreciation for her partner and the profound connection they share.
The Mystery Man: Guy Palermo
While Ella herself has yet to reveal more details about her partner, reports from Daily Mail Australia and So Dramatic have identified him as Guy Palermo. Described as a lowkey personality, Guy's identity remained concealed from the public eye until recently. Remarkably, they've known each other for six years, and Guy had been quietly pursuing Ella all along. It seems that love was right in front of them, waiting for the right moment to blossom.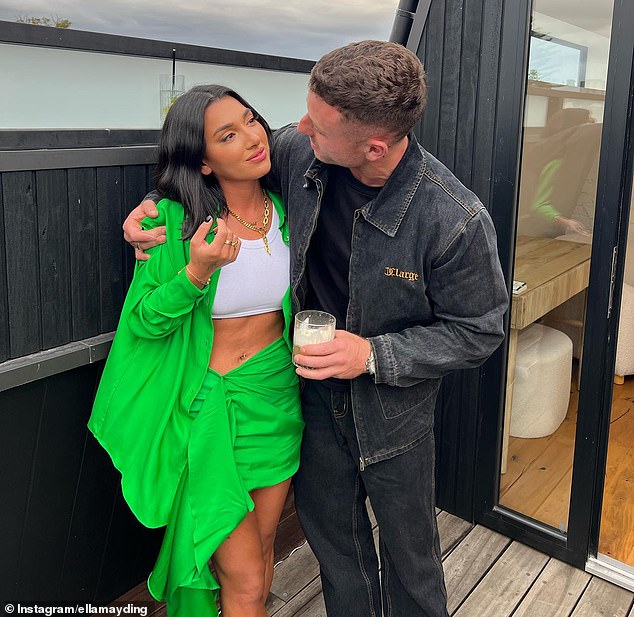 Ella's previous relationship with Made in Chelsea star Miles Nazaire was also in the spotlight. Their journey from online chats to real-life meetings played out on television. However, the two confirmed their split in October, and Ella candidly shared her experiences with the public.
From Reality TV to Real Friendship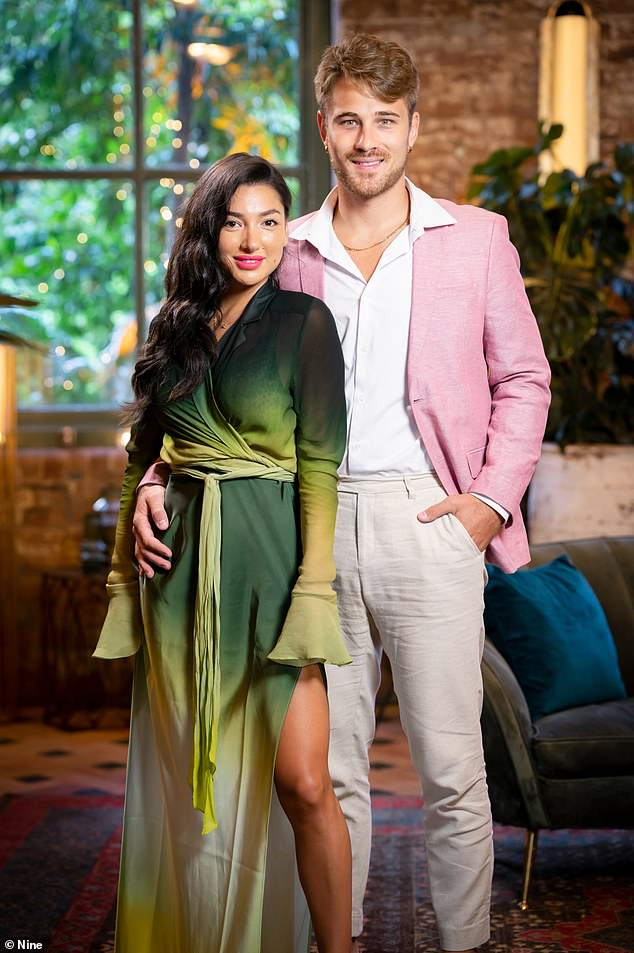 Ella Ding first entered the limelight during the 2021 season of 'Married at First Sight,' where she was married to Mitchell Eynaud. While the romantic spark might not have lasted beyond the show, Ella's time on 'MAFS' led to something equally valuable – a lifelong friendship with fellow reality TV star and current 'I'm A Celebrity' contestant, Domenica Calarco.
Their friendship has taken them on adventures around the world, and they even co-host a podcast together called 'Sit With Us,' a testament to the enduring connections that reality TV can bring.