As per the data of NCRB (National Crime Record Bureau ) in 2019, approximately 1 lakh 30 thousand people have committed suicide which means every hour 1 person is committing suicide due to financial problems or loans, or unemployment reasons could be any.
According to that data, out of 1 lakh 30 thousand people approximately 11268 people have committed suicide due to unemployment and poverty.
And when we consider these figures of suicide, the statistics of farmers' suicides also come into their minds. 8-10 years ago, farmer suicides were part of our discourse. There was a discussion on how to reduce the suicides of the farmers, there was criticism of those government policies, the debt arrangements that caused the farmers to commit suicides. Now, the number of suicide committed due to poverty and unemployment is more than the farmers. This figure is higher than in 2018.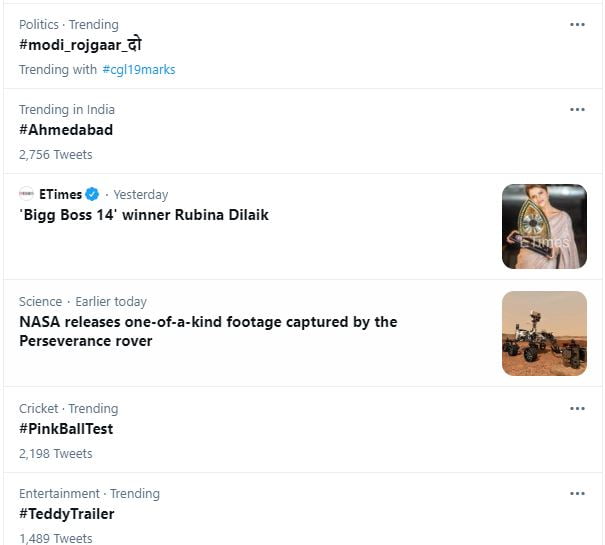 Now the students are very much angry about their jobs and unemployment that's why #Modi_Rojgar_Do hashtag was trending on Twitter and other social media sites. Now the students are planning to trend the #Modi_Rojgar_Do again on 25th FEB 2021.
Also see: World's first under-display selfie camera smartphone ZTE Axon 20 5G launched
To understand the full scenario and what are the demands of students watch the Video of Khan sir and Lallantop which is given below.
News source: TheLallantop.com